Welcome To Ireland Lanyards!
IrelandLanyards.ie has taken over the lanyard and badges industry by delivering quality products at prices that were only a dream.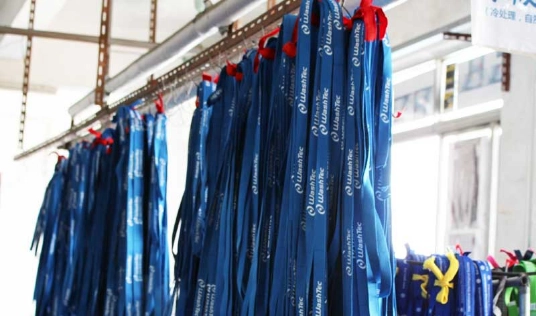 Taking Lanyards To A Whole New Level!
At Ireland Lanyards, we brought a change in the lanyards industry with our customization that gave people the liberty to create what they actually want. We love when customers tell us their preferences and we precisely deliver the same. They can choose anything from colours to materials and more. We aim to produce quality lanyards, badges, cards and more at prices that are unbeatable.
Our talented team is another reason why we've made a positive image in such a short time. No matter what the customer demands, they produce something trendy and redefine the quality and craftsmanship in Dublin.
Craftsmanship That Took 10K+ Hearts!
We are proud to announce that we have successfully delivered 12,000+ lanyards to every corner of Ireland. With its quality and insane customization, our happy customer community is reaching 10K+ now.

Say hi to Mark Stenley! He's the mind behind this company that is transforming the lanyard industry with customization. He believes quality is everyone's right, and people should know what striking quality feels like. His mind is packed with crazy ideas that have introduced people to more. He invested in state-of-the-art assets to make this customization affordable for everyone and knock down the 'off the rack' industry. With igniting passion for creativity, he has proved to be the speck of light that leads to top-notch quality at unimaginable rates.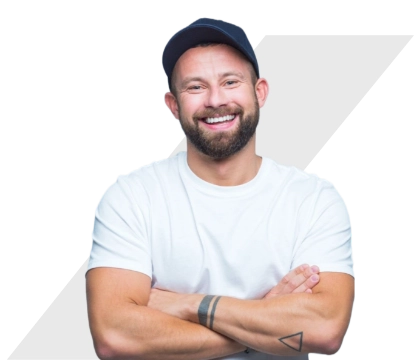 We believe in inclusivity and hunt for talented minds and skilled individuals who live to bring my ideas to life!
Founder, Ireland Lanyards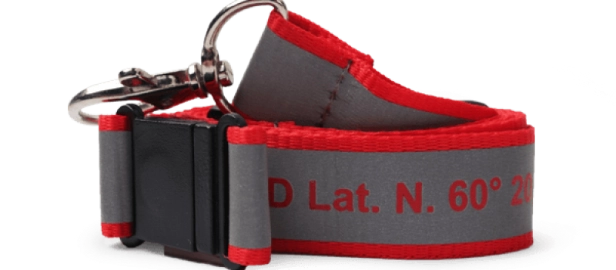 Kickstart Your Project Now!
Do you want to start customizing your lanyards, badges or ID cards? Our experts will help you out picking the right deal. You simply hit the button to ride the journey.